READY FOR SOME LIFE CHANGING TEAM TRAINING?
START TRIAL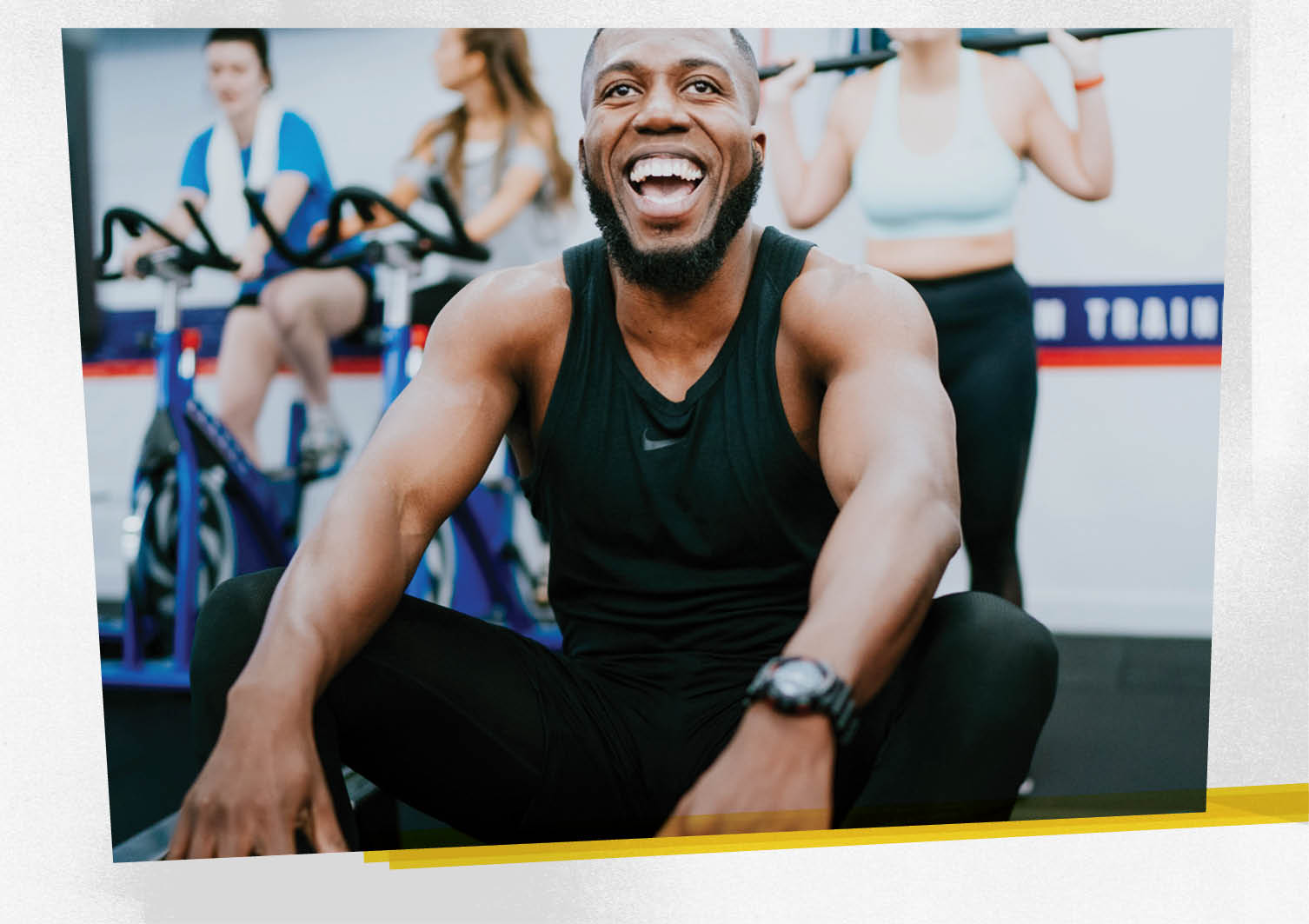 GLOBAL COMMUNITY
Sydney to Singapore. London to Los Angeles. The F45 Trials bring together the global F45 community to join each other in the toughest week of workouts and make fitness history.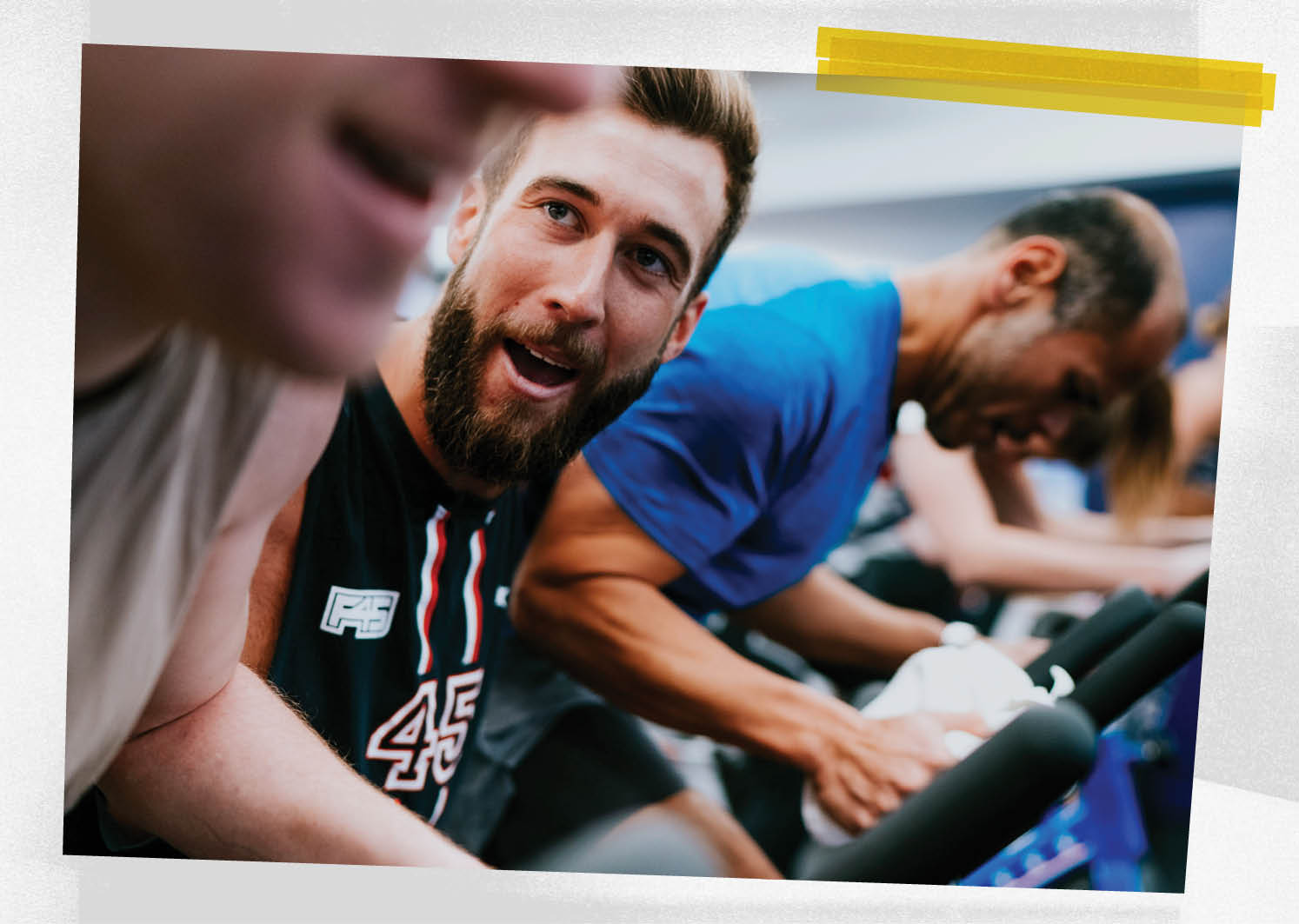 SEIZE THE GLORY
Seven days; seven stages. Survive knockout rounds and collect points for performance tracking, LionHeart scores and attendance. See how you rank on the Trials Global Leaderboard each day. You're up. Show the world what you've got!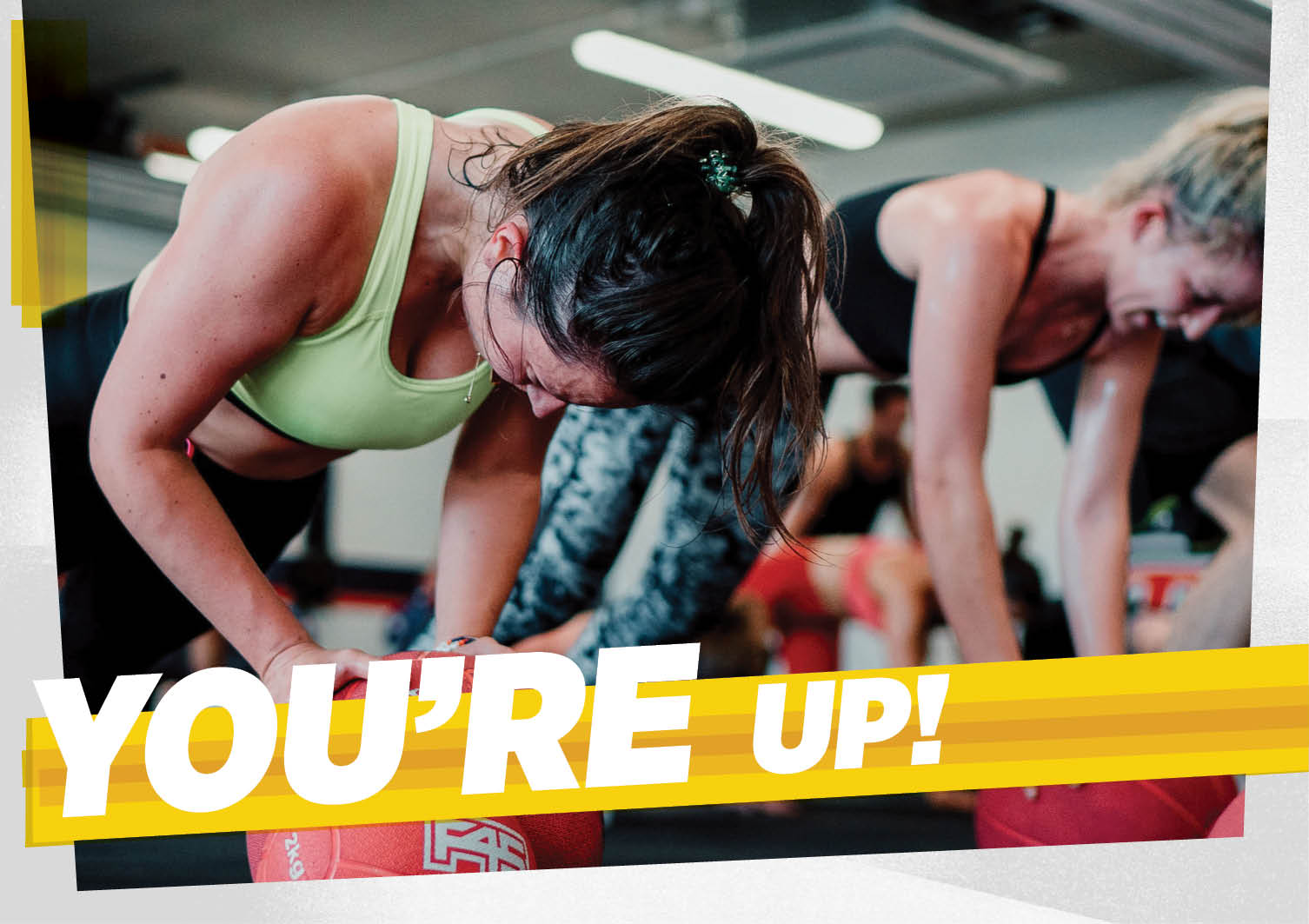 EVERY WORKOUT COUNTS
Newcomer or fitness veteran, the F45 Trials are for all. It's not just about performance, but about commitment and supporting your community. Show up for your studio, prove your commitment, and make every workout count.
START YOUR FIRST CLASS. JOIN THE F45 COMMUNITY
GET STARTED
TEAM TRAINING. LIFE CHANGING.